NO MORE PAIN, JUST PURE PLEASURE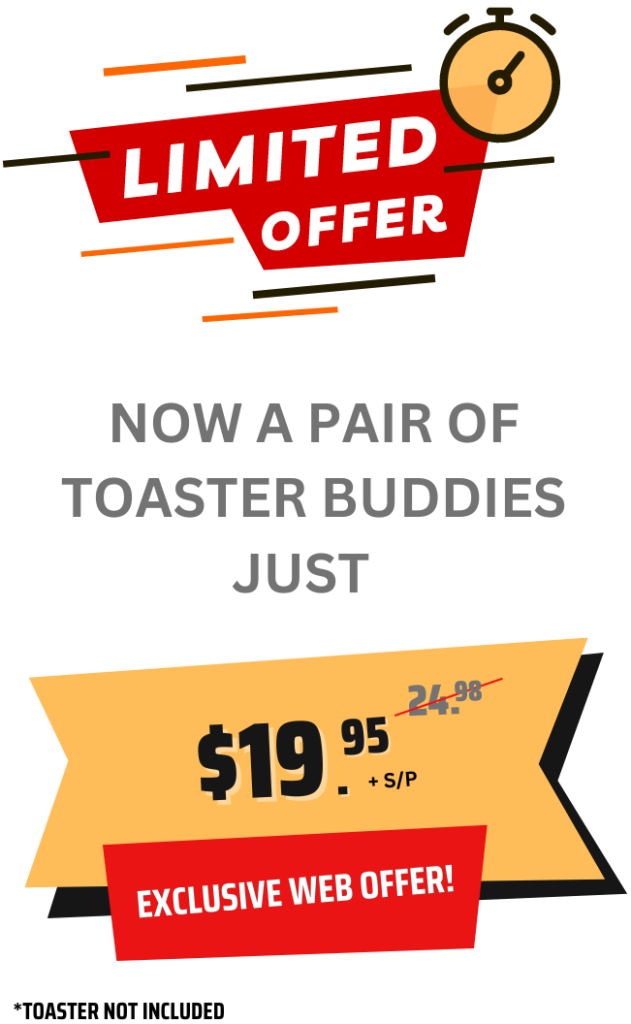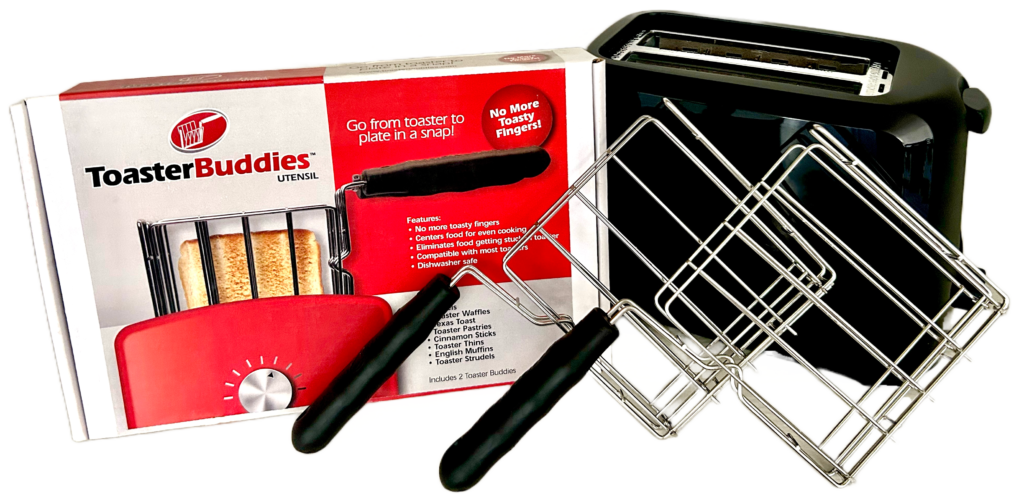 IS THE SOLUTION YOU WERE LOOKING FOR TO NOT TOAST YOUR FINGERS AGAIN!
NO MORE BURNS, NO MORE PAIN, JUST PURE PLEASURE

Avoid the pain of burnt fingers and the shame of crying over toast.
Save time and energy.
Experiment with different types of breads, pastries, bagels, and waffles, and fit them all in the basket without squishing or breaking them.
Reduce the risk of fire hazards and electrical shocks by keeping risky objects away from the toaster.
You can easily clean the basket by tossing it in the dishwasher or washing it by hand.
And obviously you can impress your guests with your fancy toast presentation and your impeccable taste in kitchen accessories.
COOK ALL THIS FOOD AND MORE IN YOUR TOASTER THANKS TO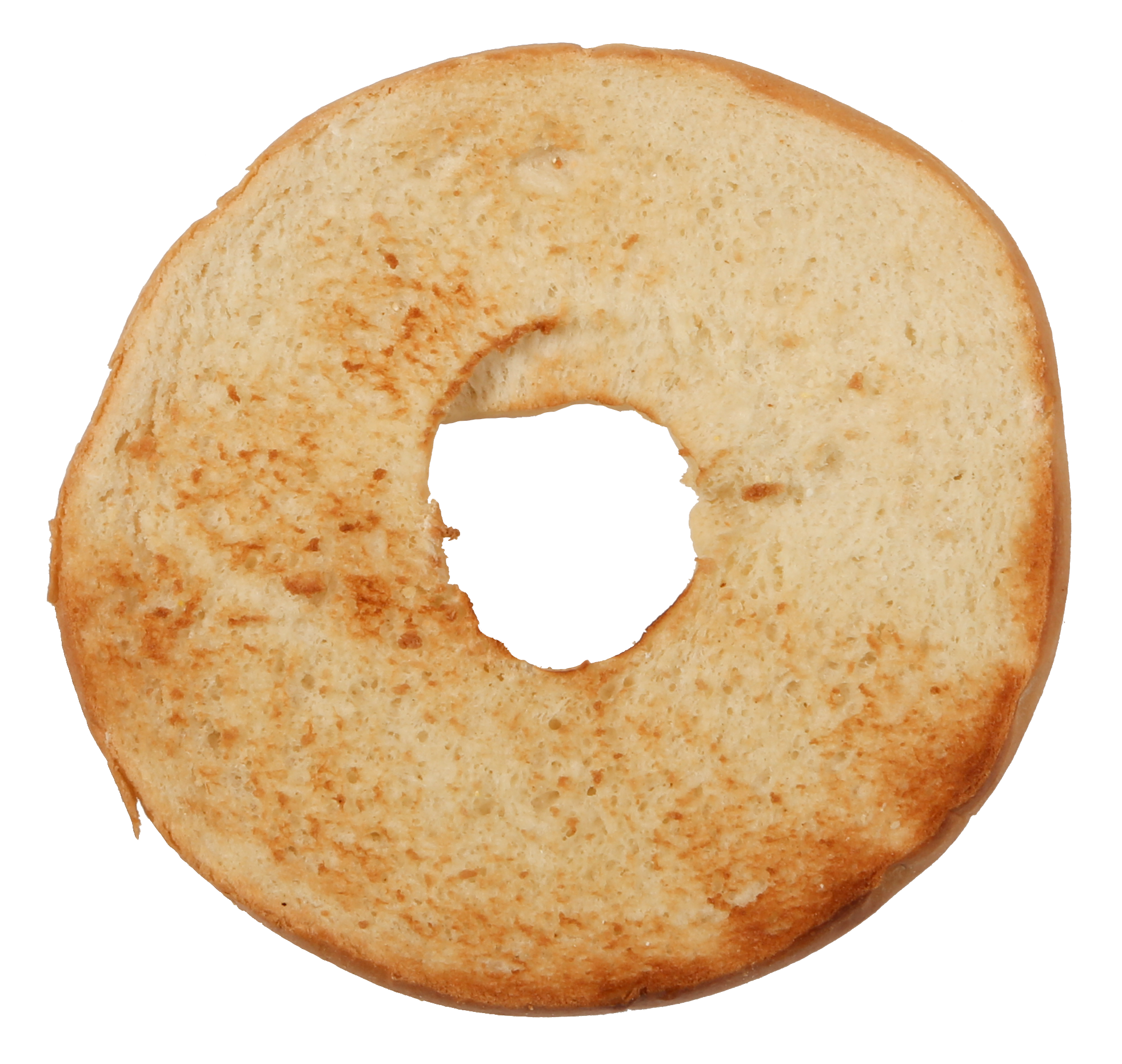 Bagels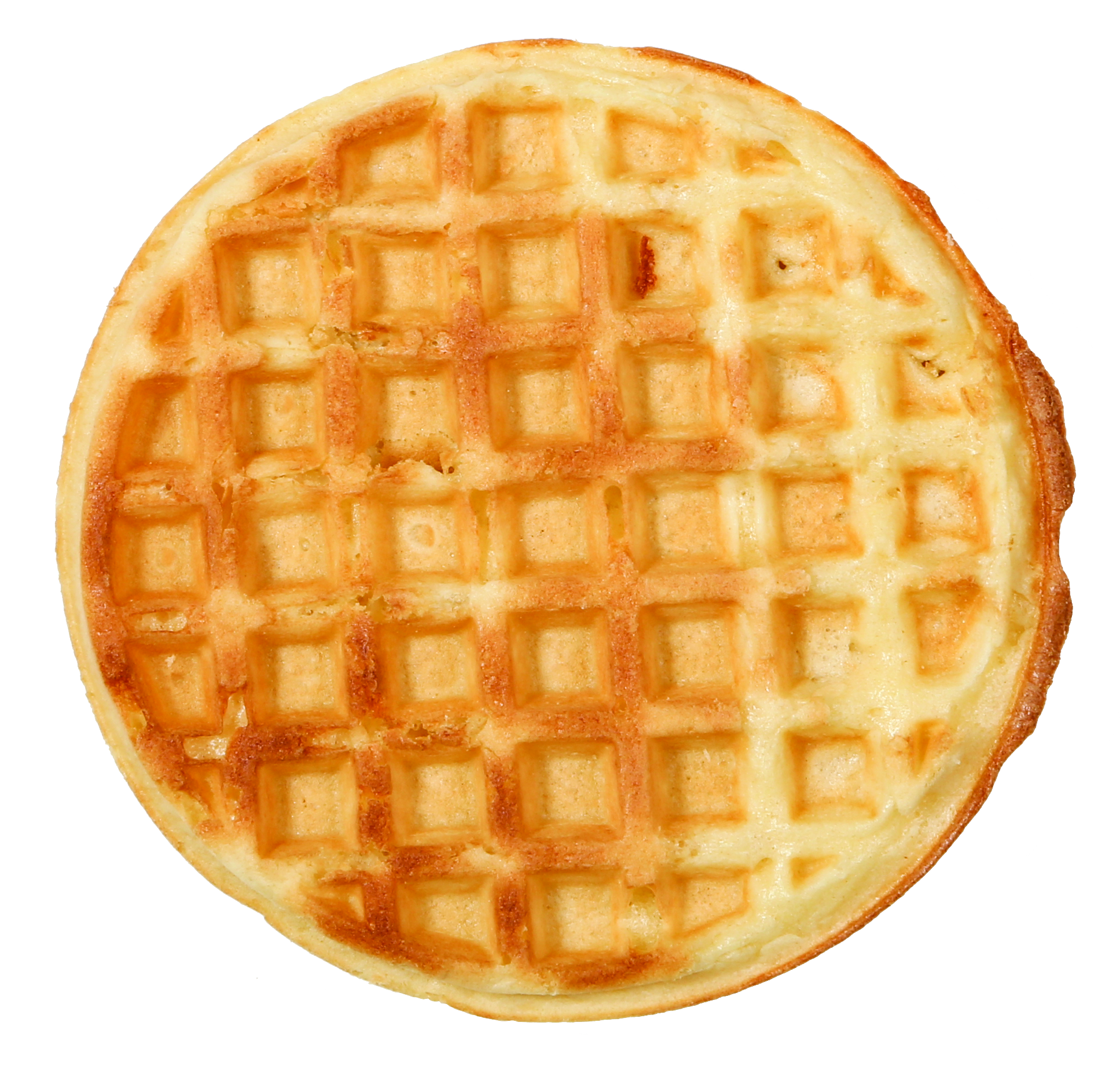 Waffle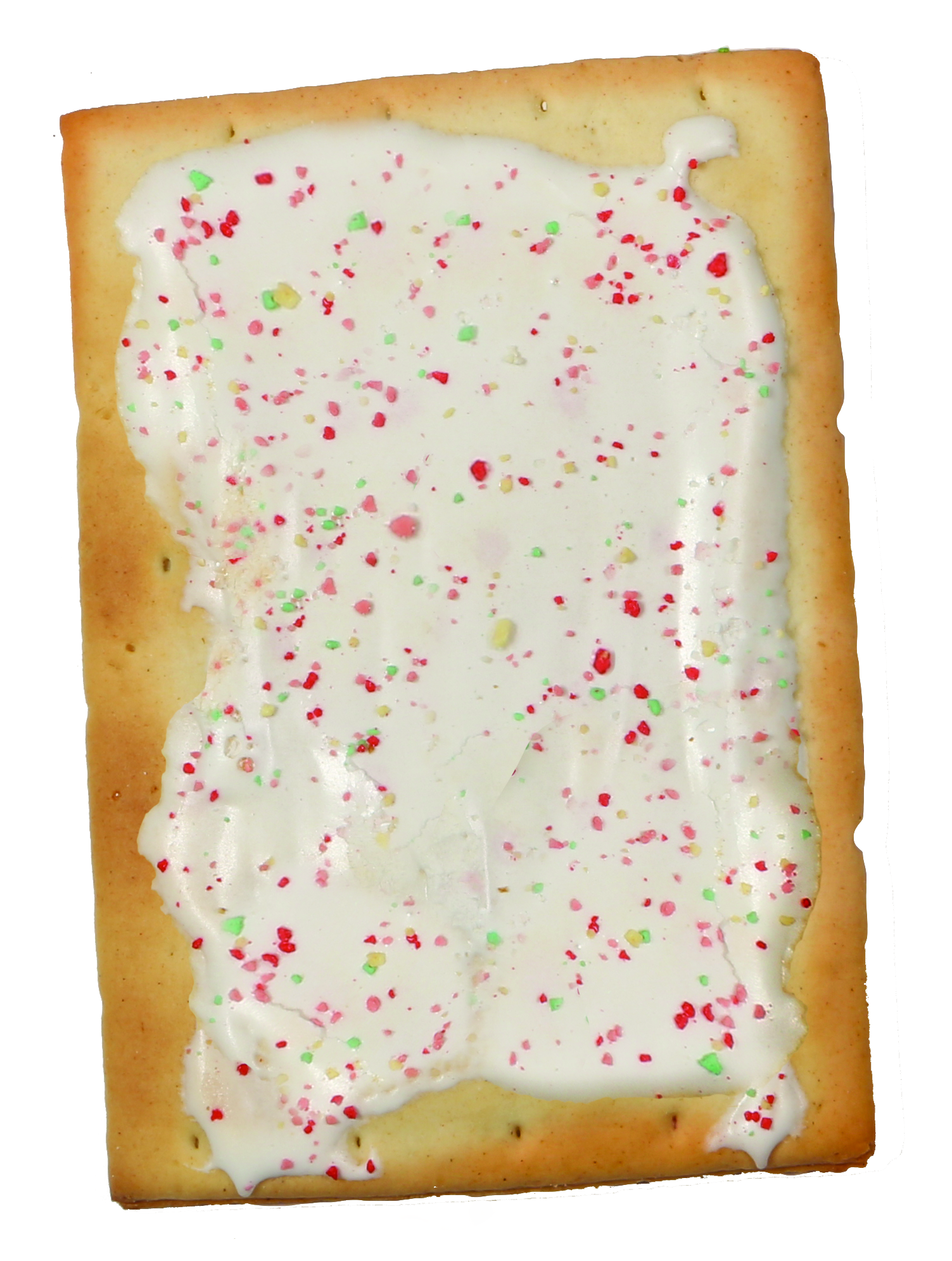 Pastries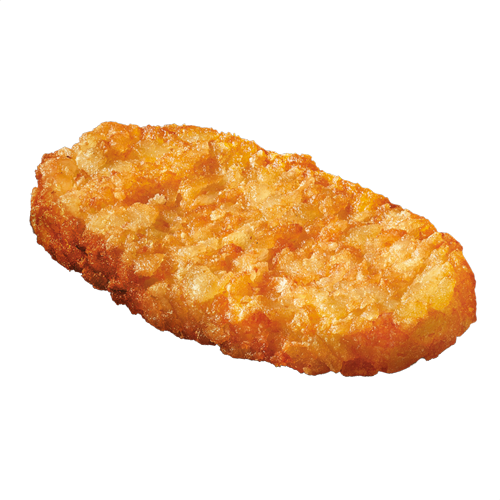 Hash Browns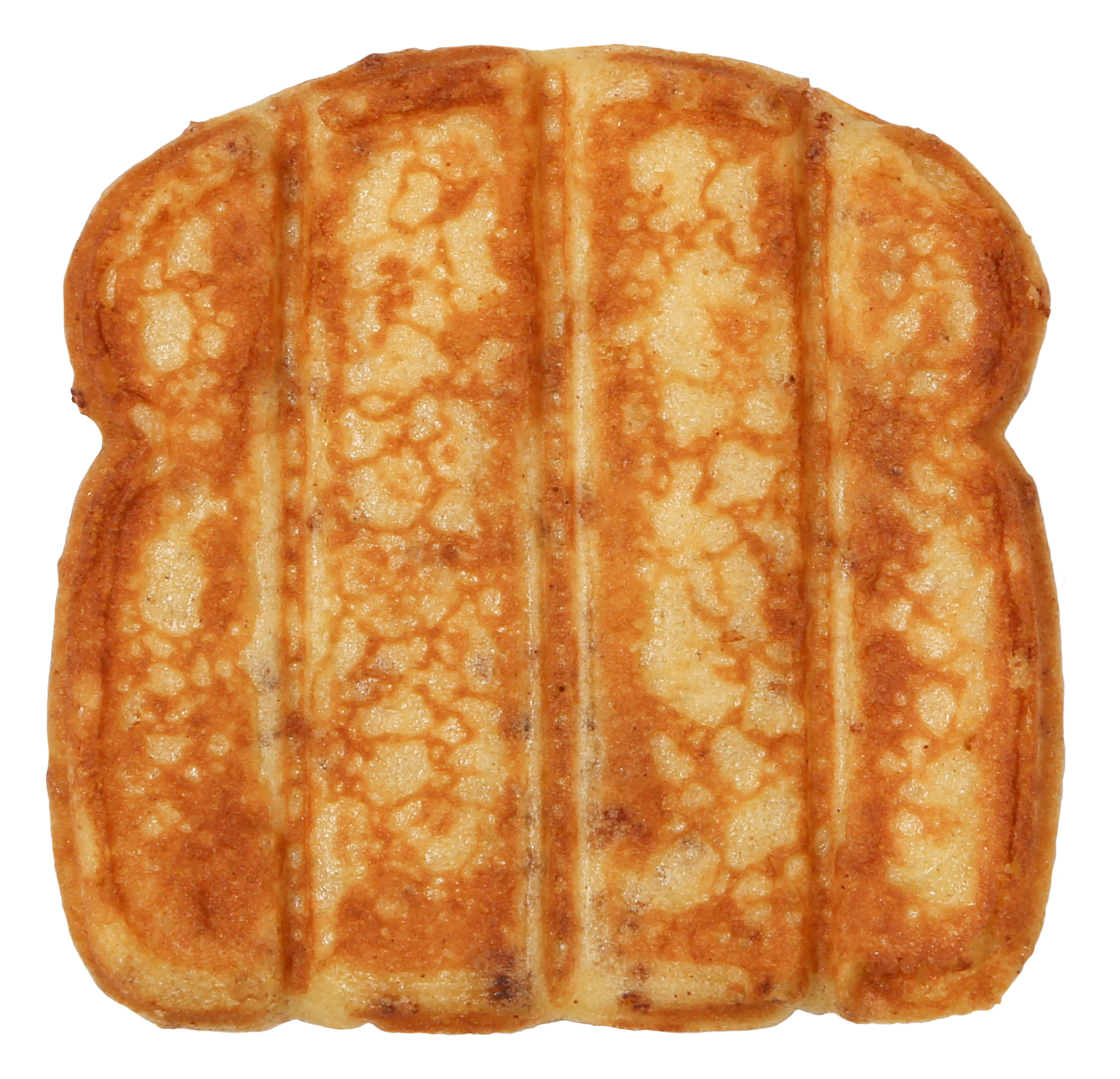 Cinnamon Sticks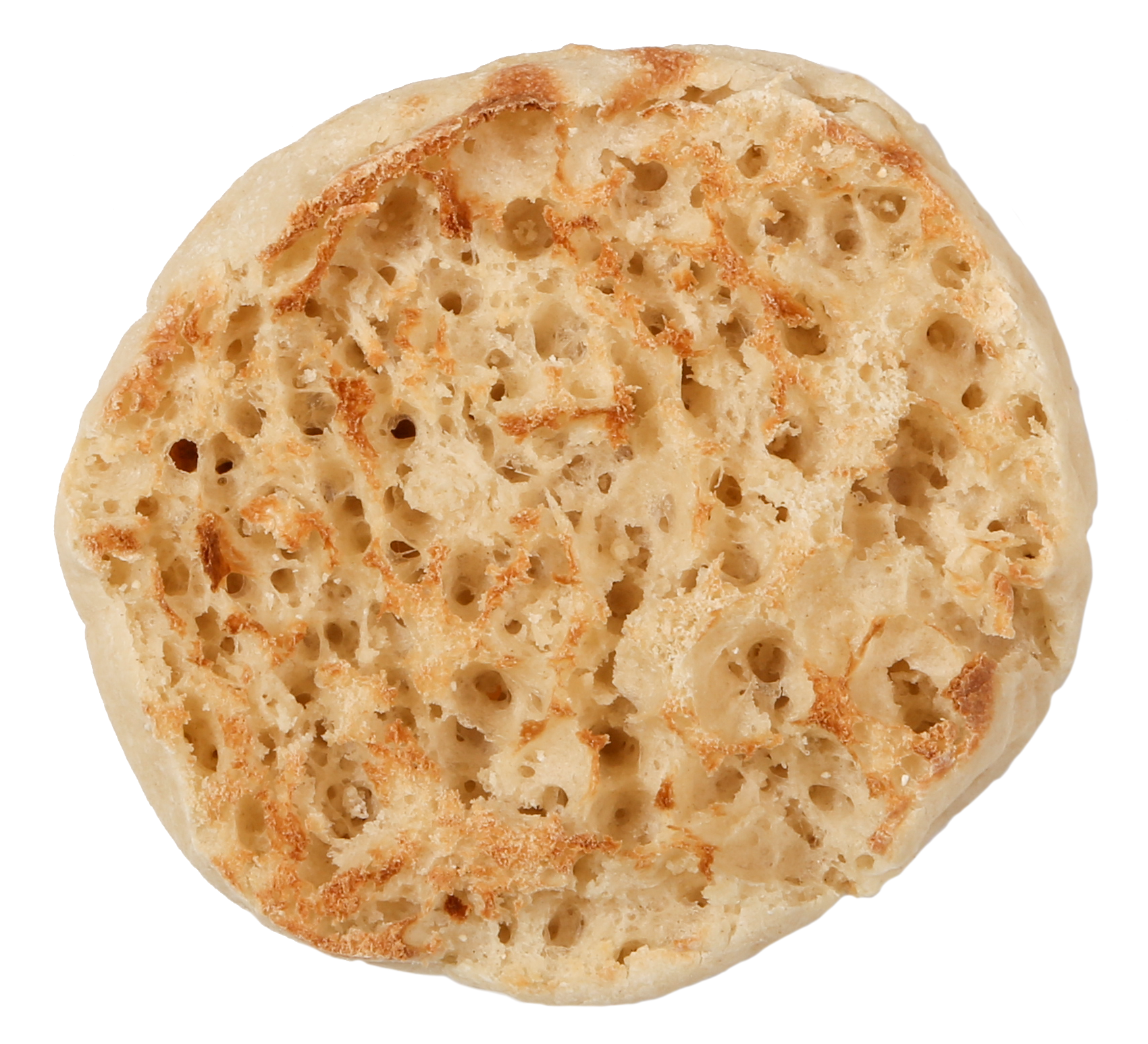 English Muffins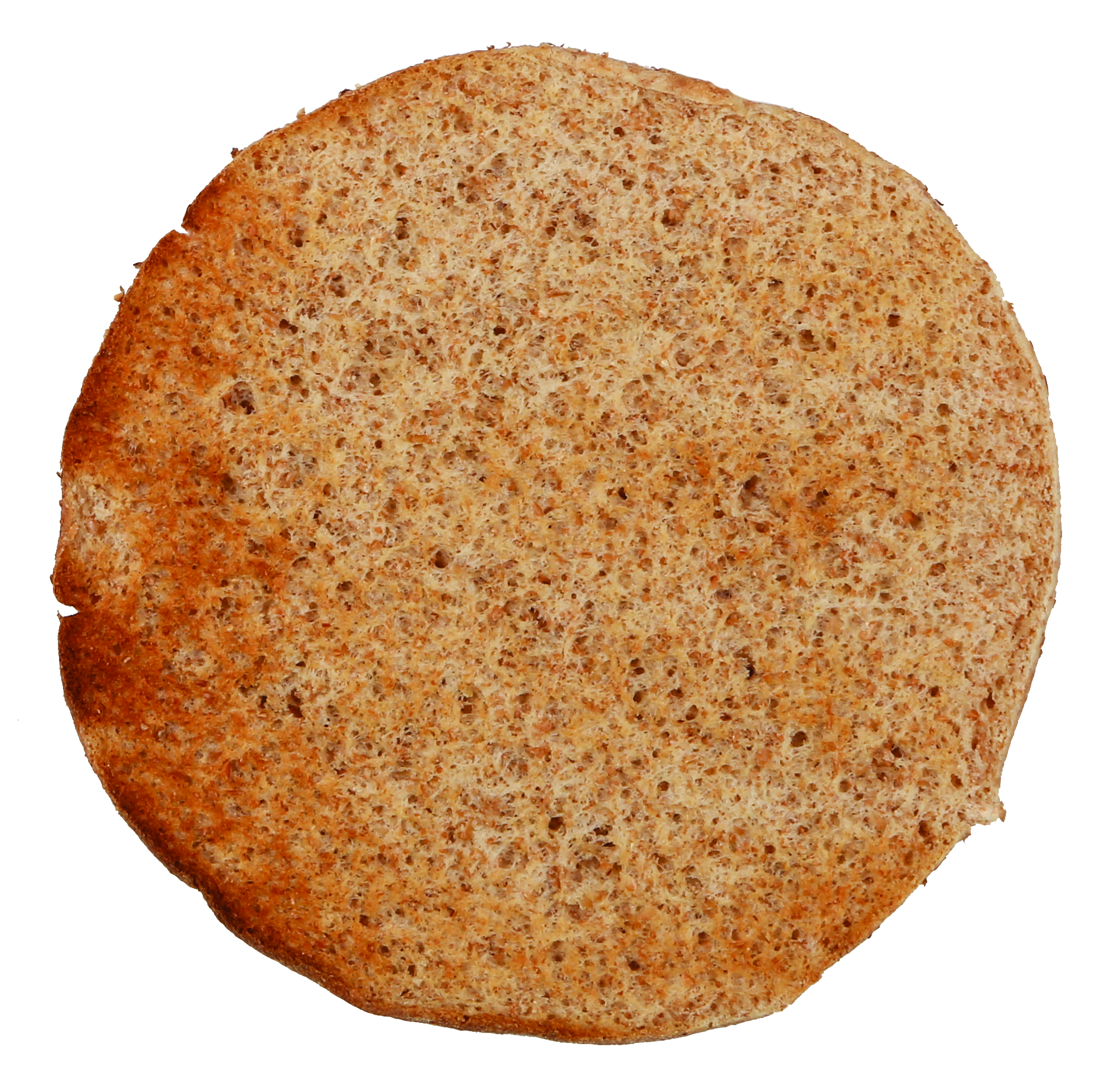 Thins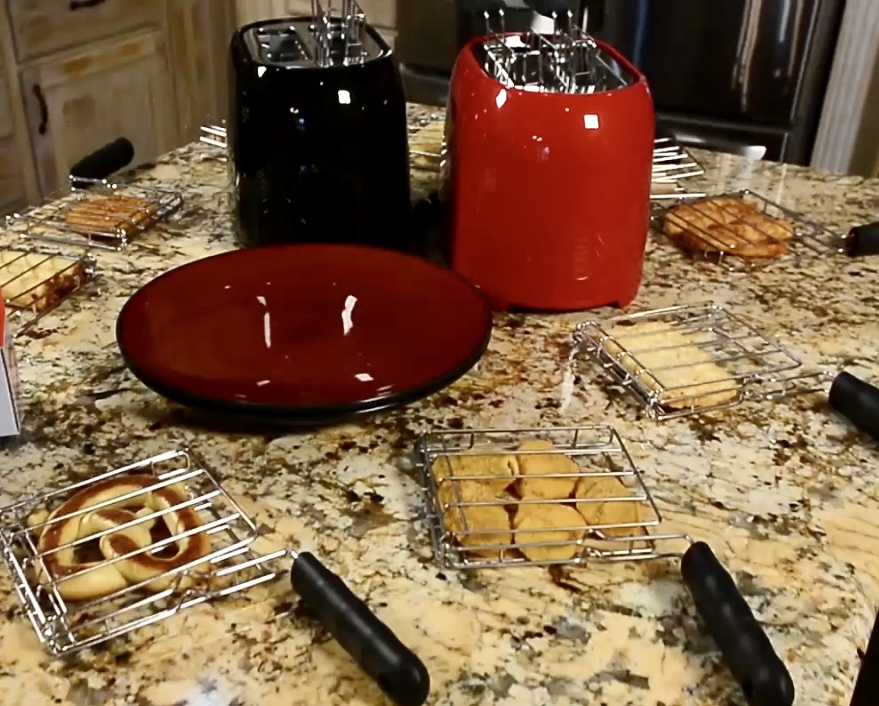 And so much more!
GET THE PERFECT ACCESSORY FOR YOUR TOASTER!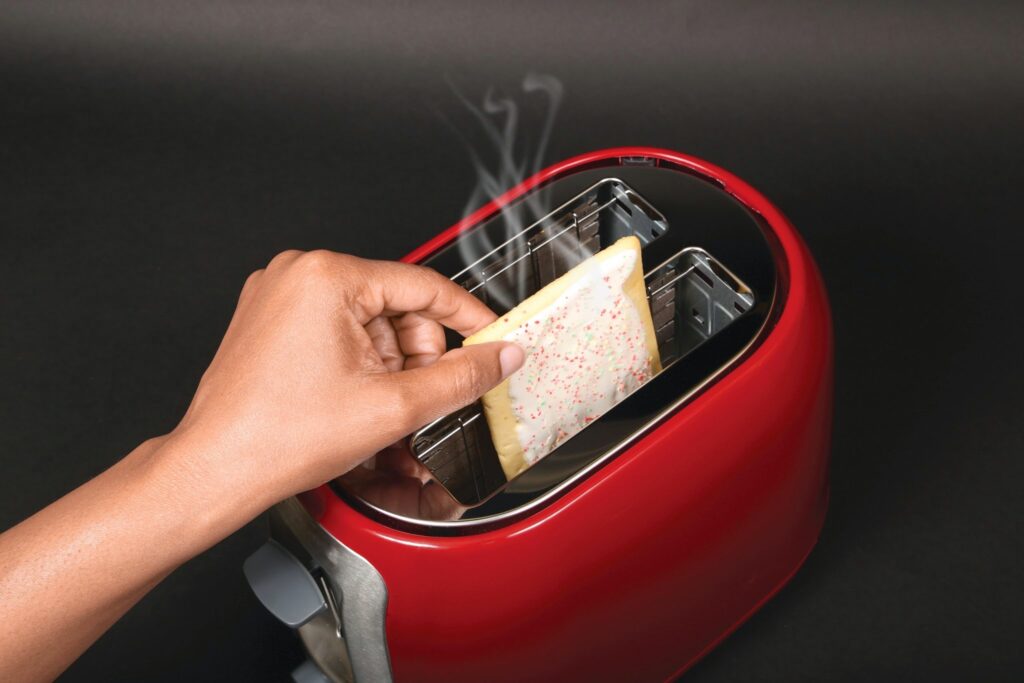 Start your day with joy and don't let too much hot toast ruin your morning
Thanks to toaster buddies you can protect your fingers from painful burns that will ruin your day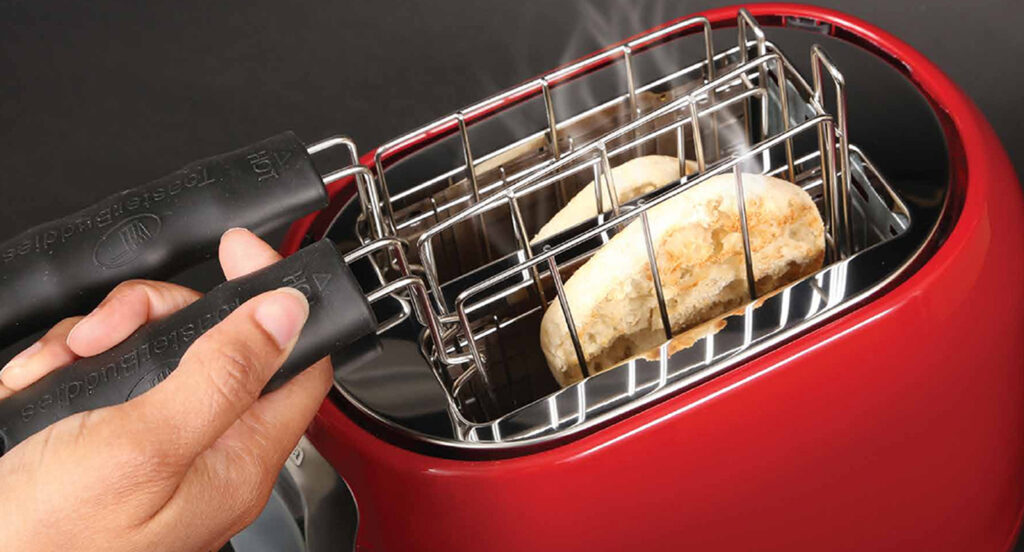 IT'S QUICK AND EASY TO USE TOO!
Simply place your desired food item in the Toaster Buddies™ basket
Place the basket in your toaster slot, and follow your toaster's instructions as normal
When your food is ready, simply lift your Toaster Buddies™ utensil using the easy grip handle, and empty the basket directly onto your serving plate
"I have many children and every day I burned my fingers many times pulling out the toast. Since I got Toaster Buddies my mornings are much happier. Thanks."
"I am obsessed with this gadget. It's a marvel, I even take it to hotels!"
"I am so excited that I want to scream! Toaster Buddies should be included with all toasters, it is amazing."
THIS OFFER IS NOT AVAILABLE IN STORES
Fill Out The Form Below To Order Your TOASTER BUDDIES Now!